The Playtime Music Festival has been a favorite music festival among Mongolians since 2002, and the anticipation for this year's festival is reaching new heights! It's evident just how much this music festival means to the young people, providing them with the freedom to listen to good music and be free from discrimination. Here, judgment is left at the door, and everyone dances to their heart's content, celebrating uniqueness and diversity. 
Leading the charge is Youth LEAD Mongolia, a dynamic youth-led NGO dedicated to protecting the rights and voices of young key populations (YKP) and the vibrant LGBTQI+ community in Mongolia. Youth LEAD Mongolia organized several side events where young LGBTQI+ people can engage in lively discussions on sexual reproductive health, safe sex, and LGBTQI+ rights in the country.
Condom and Lubricant Boxes!
For a festival that spans three incredible days and attracts young people from all walks of life, it's crucial to promote safe and responsible behavior. This year, our ingenious young minds took the initiative to provide condoms and lubricant boxes for the first time ever! We're breaking down taboos and encouraging safe and consensual sex among our attendees.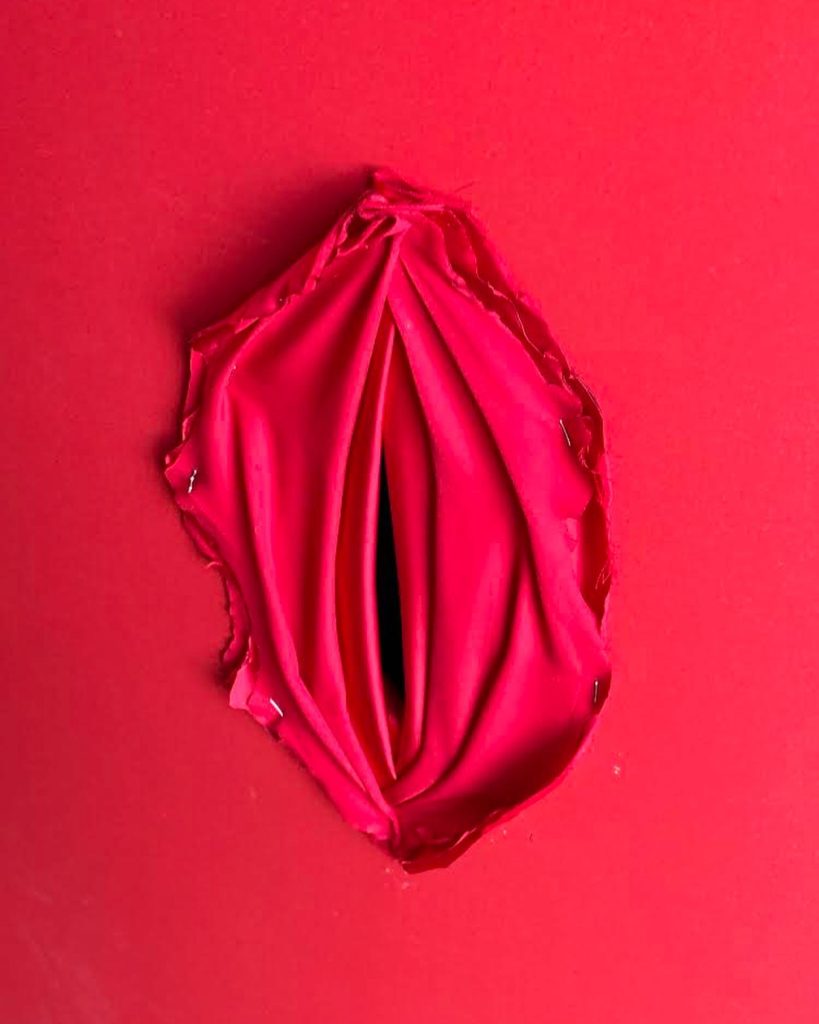 Drag Queens Stealing the Spotlight!
For day one, in the La Vie En Rose tent, drag queens take center stage to discuss breaking down barriers for the LGBTQI+ community through performance. Five fierce performers – drag queens Vanity, Cocoma, Zafrina, Barbie, and the sensational singer Lana – captivated the largest crowd ever seen in the festival's history.
Horny Talks with Bearded Ladies!
Day two of the festival included a live talk show with The Bearded Ladies – Bignuut, Lana, and Munhuro – sharing valuable insights on safe sex, condom and lubricant usage, transgender healthcare service and more. The trio, representing the transgender woman, gay, and queer community, are total crowd-pleasers, and they left everyone feeling educated and empowered.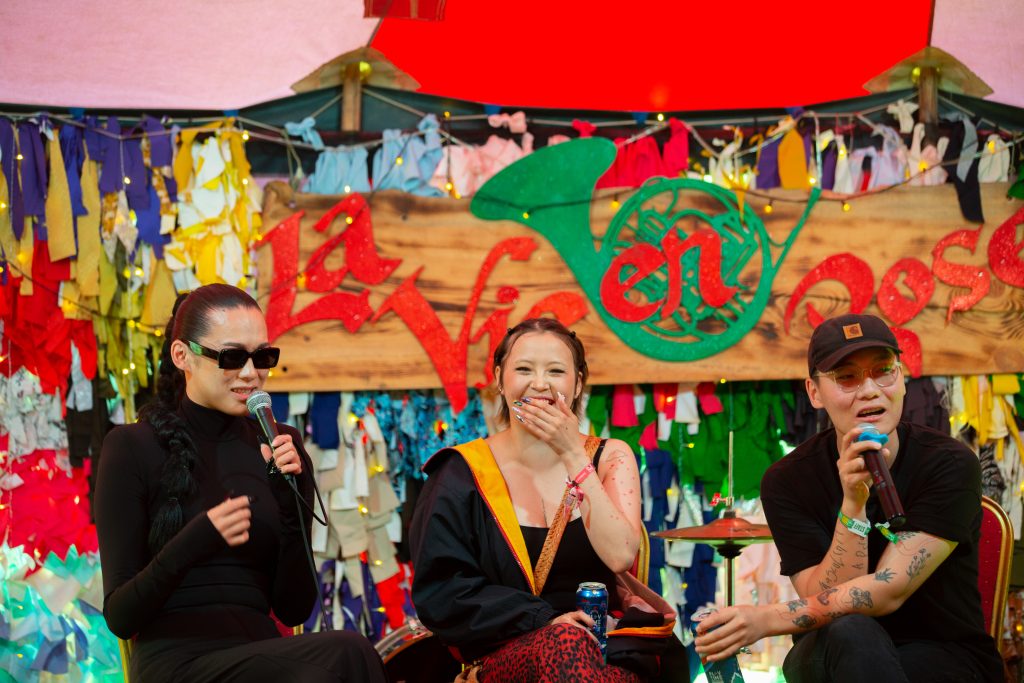 Queer Poetry Night Illuminating Hearts!
Though rain washed away our third day, we weren't about to let anything dim our shine. Our talented young queer poets shared their heartfelt emotions and queer life experiences through captivating poetry after the Playtime Music Festival. They moved souls and embraced us with the magic of their words, reminding us that love and life knows no boundaries.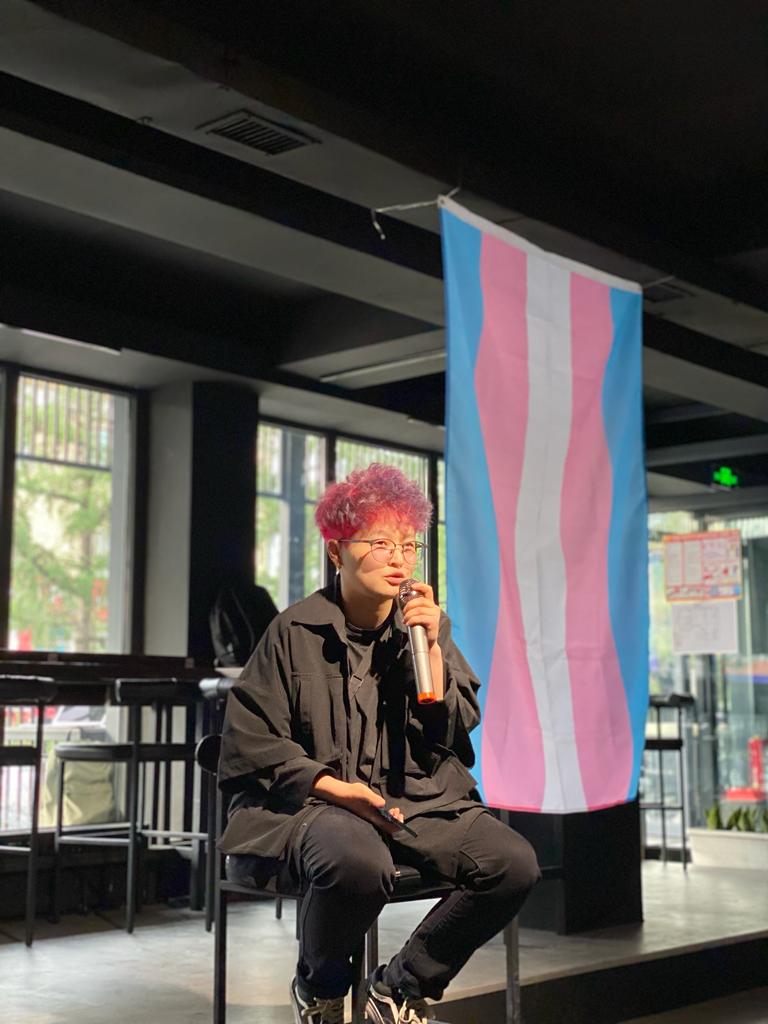 Now, let's face it; no epic festival is without its challenges. Unpredictable weather had us on our toes, and the massive crowd caused traffic jams, but we powered through with smiles on our faces, even the last day canceled. We believe happiness is contagious, and the positivity of our vibrant youth was infectious! The rainy weather couldn't dampen the spirits of happy and cheerful young souls, swaying and singing to the beats they adore for the first two days.
Our success wouldn't have been possible without our partners who joined forces to make the magic happen. We extend our heartfelt gratitude to Youth LEAD Asia Pacific for their support and to the Youth For Health Center for providing the condoms and lubricant supplies. The Playtime Music Festival organizers, LGBT Center in Mongolia, and our dedicated members and volunteers played a pivotal role in ensuring this festival was nothing short of spectacular.
So, as we bid farewell to this year's Playtime Music Festival, we leave with hearts brimming with joy and memories etched in our souls. Until next time, let the spirit of love, acceptance, and harmony continue to resonate through our vibrant youth and beyond!