On 4-5 September, the Asia Pacific CCM youth Member's Regional Workshop was held in Bangkok, Thailand. The workshop was organized by Youth LEAD in partnership with UNAIDS and with support of The Global Fund and APCRG. It aimed to increase the capacity of young people to enhance and maximize youth representation and engagement in the CCM and Global Fund processes.
Hear from three Youth CCM Members from the Asia-Pacific region who share their experiences from the workshop!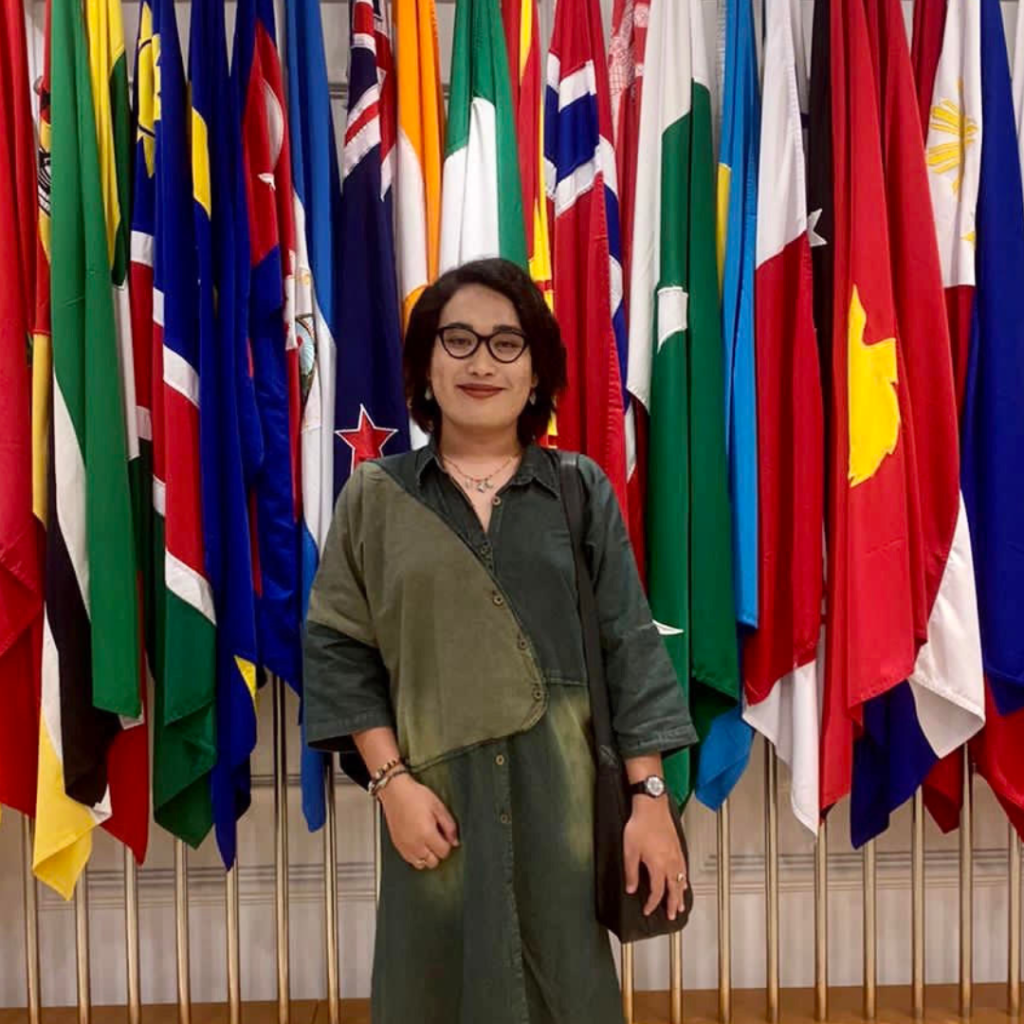 Agatha Dafarel – CCM Youth Member, Indonesia
I think this is a very good step to increase more youth representation in the country's HIV response. Through this workshop, not only did I learn about the CCM in its technicality, I also learned about the engagement of the young key population in other countries and their experience in doing so. It's very important that this workshop was a safe space for the participants to discuss the challenges, especially the pressure of being the only young people trying to represent the whole community in a big group of adults with their own missions. The discussions resulted in commitment and strategy, on how to maximize the youth participation through evidence-based advocacy and allies.
I also learned that the Global Fund's grant management is very different in each country, so I took some of the best examples on the process and contextualized how my country does it. Through this workshop, I met young people working in the similar field as I do, and we decided to exchange contacts to keep in touch with each other.
Through this workshop, I also learned about available Technical Assistance that can be applied to increase the engagement of young key populations in its country's HIV response, so I planned to prepare an application to help me conducting research about the situation of young key populations in Indonesia related to Global Fund's processes, to help me get a better picture and to serve as an evidence in doing my representation work as youth CCM member in Indonesia.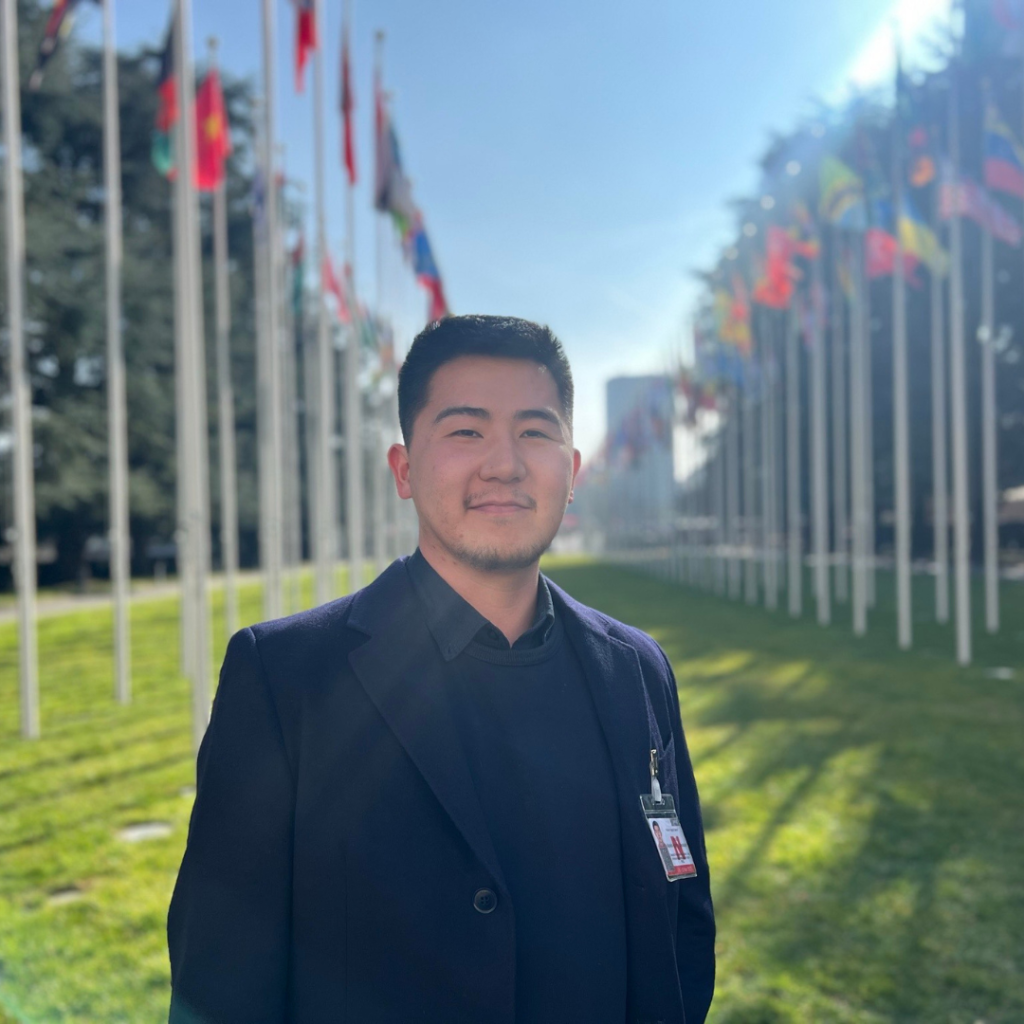 Munkh-Erdene Davaajav – CCM Youth Member, Mongolia
As a youth member of CCM Mongolia, I have gained profound insights into the intricate workings of the Global Fund Country Coordinating Mechanisms (CCMs) during this workshop.
Acquiring comprehensive knowledge of CCMs was very useful for me, as these mechanisms are vital for the strategic planning, coordination, and implementation all programs for HIV/AIDS, tuberculosis (TB), and malaria. One of the primary takeaways from this workshop has been the critical role that youth engagement plays in the effectiveness of CCMs. The workshop highlighted that youth participation is not merely a token gesture but an indispensable element for several compelling reasons.
Hearing about the Global Fund Community Rights and Gender requirements, I was empowered to take more initiatives within the context of my country. I was also inspired by the potential assistance and support that we can access in advocating for more Young Key Populations' voices to be heard and embedded in our national programs. I particularly found it useful that different technical assistance opportunities were shared by the organizers. Learning about situations in other Asia-Pacific countries through exercises and experience sharing during the workshop made me realize the strengths and gaps in various countries and led me to develop an action plan for 2023-2024 in my own context and capacity as a CCM Mongolia's youth member.
We all agreed that young people bring unique and diverse perspectives and experiences to the table which help ensure that health programs are tailored to the specific needs and preferences of youth, leading to more effective, innovative, and relevant interventions. However, we also became aware of how much our voice needs to be amplified on a decision-making level thanks to Youth LEAD's regional situation analysis 'Engagement of Youths in the CCM and the Global Fund Processes in the Asia Pacific'.
For me, another highlight was Youth LEAD's initiative to create an online platform for the region's CCM youth members. Using this platform, I expect to keep regular communication with my fellow youth from the region and learn from each other. As we move forward, let's recognize that youth engagement is not only an ethical imperative but a strategic imperative for achieving more inclusive, effective, and sustainable global health outcomes.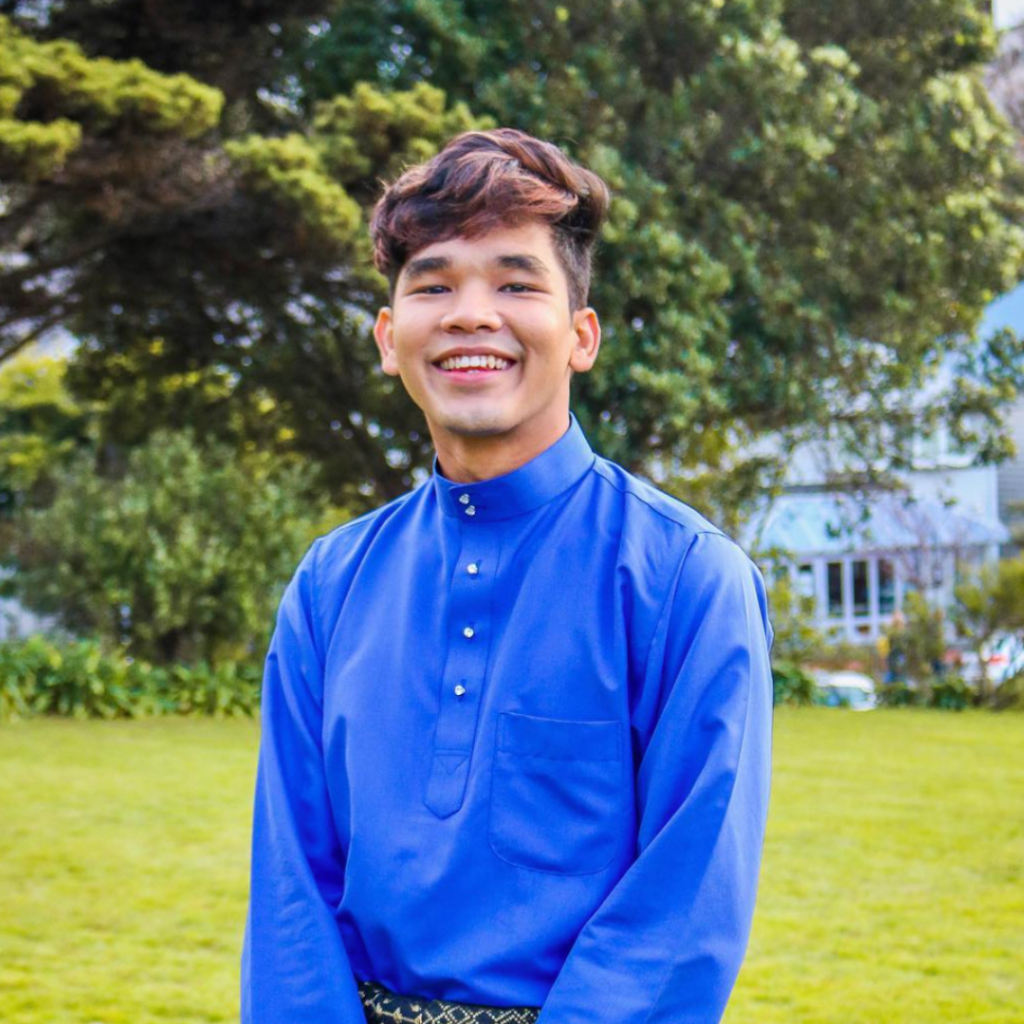 Dhia Rezki – CCM Youth Member, Malaysia
The Asia-Pacific CCM Youth Member's Regional Workshop held in Bangkok, Thailand was a truly beneficial programme and I was very happy to have been a participant at such a well-planned event. As a newly elected youth CCM member in Malaysia, it took some time for me to learn the ropes of my duties and responsibilities on my own, with little guidance from more experienced members. However, after I attended the regional workshop, I can say that I now have a much clearer picture of not only the importance of my role, but the knowledge and resources available to me to do my job well. The facilitators had prepared a variety of visual aids, activities, and group work sessions that allowed me to understand how to fulfil my role as a CCM member from a theoretical perspective as well as from a practical perspective, which I can easily take with me.
It was also such an honour to meet with other young, passionate activists engaged with Global Fund processes who were just as eager to share their own experiences working with the CCM in their own countries. It was insightful to hear about the similarities in the way the CCM works in different countries as well as to learn that we also share similar obstacles in our advocacy. With those sharings, we were then able to come together and learn from each other in how to overcome those obstacles and continue to move forward and make meaningful impact in our work. We were also able to learn from regional experts in the field through panel discussions, which is always such a pleasure as they speak with experience and excitement to share their lessons-learned with those of us who are still trying to figure things out.
The workshop also connected me with various resources I did not know I had access to, such as the Technical Assistance programs provided by the regional networks. In fact, I found it to be so beneficial that I have already begun planning to engage with this resource, to improve my advocacy efforts in Malaysia. All in all, the workshop was a great opportunity to build my capacity as a CCM member, network with like-minded individuals, and connect me with various resources to upscale the work we do locally, thanks to the organisers who so generously put this together.